Ok, so I lost my neighborhood and had to start over.
JC just moved in and what happens? Someone breaks in! Good thing the cute blonde cop showed up.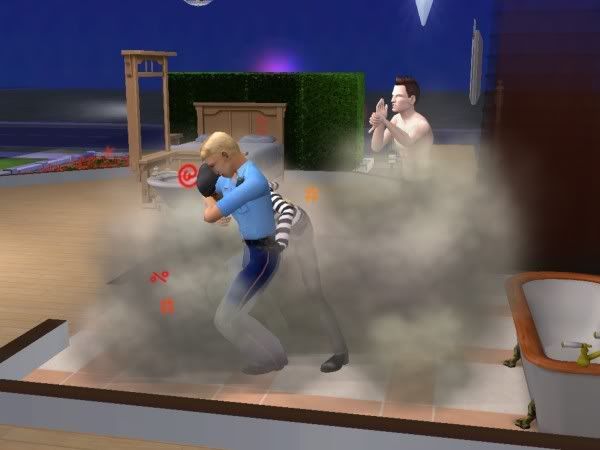 Lance came to make him feel better.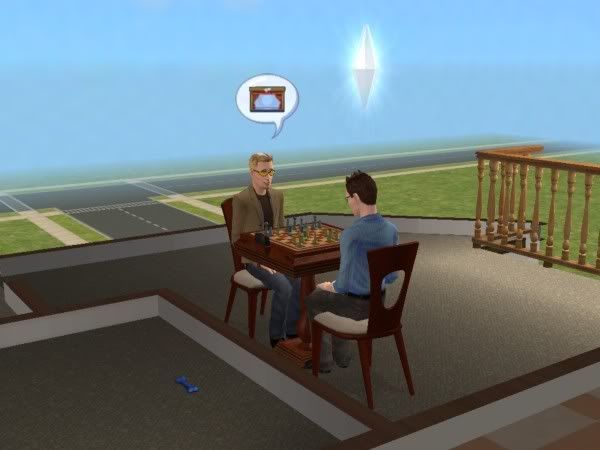 Then I sent my new Nicky off to college and guess who came to visit... Kevin just had to seduce College boy Nicky...